The various aspects related to learning and cognitive processing are covered under this area. JPIP has contributed immensely in identifying abilities , facilitating cognitive processing and research in allied aspects of educational psychology.
Social psychology deals with the various aspects underlying social nature of human beings. JPIP has worked on many aspects in social psychology in an interdisciplinary manner.
This area refers to the various individual and social phenomenon occurring due to development of gender roles. JPIP has studied it in different aspects and has published a research document ( Stree -Vidha) based on the various studies undertaken under this title.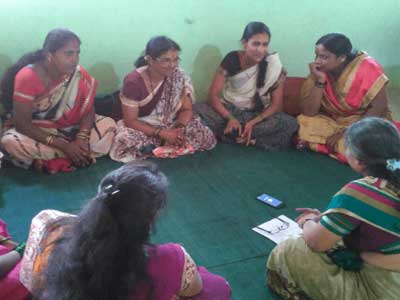 This is JPIP's core area of work. Uncovering the hidden potentials, talents and providing an enriched environment helps children to actualize their own self. JPIP has developed various such training programs which have been experimentally proven their effect in talent development.
This is a broad umbrella covering many cognitive- affective and behavioral skills. JPIp has developed and implemented training programs for adolescent population to help them grow smoothly and sharpen their abilities to face the practical world in future years.
Learning Skills Development
These skills help children to receive- process and produce information to convert it into knowledge. JPIP has developed short term and long term programs for children in high schools so as to sharpen these abilities for a smooth academic and career path.