Donation through this platform are tax exempted under section 80G.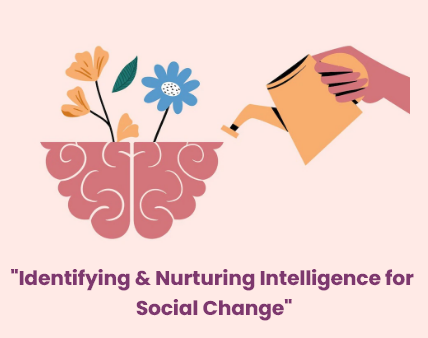 Average Annual Statistics
Events during last Six Months
 Various methods used while
teaching help me a lot while working as a school counsellor even after 3 years.
I still can call up my teachers any time when I face any difficulty.
This course gives entirely new perspective towards working with children and adolescents
Disha Joshi
P.G. Diploma in school psychology,2016-17
This course was turning point in my career. It was very interactive, there was never a dull moment in the class. While working with teenage girls, I found my listening skills, empathy and communication has improved tremendously. When you come out of the course you have that thought in you that you've to work for the society, and not merely for yourself. 
It helped me to understand my children better.
Vaidehi Jog
P.G. Diploma in school psychology,2016-17
I'd 24 years gap in education when I joined this course. But staff at JPIP is so cooperative and encouraging, I never felt I'd come after such along gap.
Apart from my professional life, even in my personal life, I could overcome lot of personal hurdles because of whatever I'd learnt during my course.
During this COVID 19 lockdown period, I could remain positive as well as I could keep people around me positive. This is all because of my course in JPIP.
Sangita Nayak
P.G. Diploma in school psychology,2014-15